The cast of 'Hairspray' performed for three nights at Jerwood Dance House (Dance East) from the 27th of February to the 1st of March. We had gone through months of intensive and enriching rehearsals with both Miss Evans and Mr Layton, covering dance, singing, harmonies and acting. We each worked to our best ability and, in the end, managed to produce a fantastic show. We started show week with a run through of the whole musical where we all got our bearings and made sure each scene and song was perfected. We also fixed any minor issues, for example, spacing during dances and where we needed to stand backstage for the duration of the show. Once in the theatre, we were able to place the outstanding backstage choir where they needed to be during each song. Our first dress run was a great experience for all and we all got a sense of how the show would run, for example, we perfected the scene changes and who needed to come on to stage when and where.

Our first show was on Wednesday the 27th of February and we were all very nervous, yet prepared and enthusiastic to finally perform to a live audience after months of hard work. Pre-show was a remarkable experience whilst everyone was warming up, applying makeup, and getting into character! Wilfred Kemsley (who played Edna Turnblad) gave the whole cast an uplifting and inspirational talk to get us all pumped up for the show. We also sang our school hymn 'Jerusalem' to motivate us and embody our school spirit before embarking on a breathtaking performance which I'm sure we'll remember forever. For a first show, it went surprisingly well, with outstanding performances from all involved, especially Elsa Pratt (who played the lead role of Tracy Turnblad). The audience feedback of this show was incredible and pushed us to do our best for the upcoming shows.

Thursday's show was also a huge success, with any minor issues from the previous night being rectified. The whole cast was eager to perform again and become the citizens of Baltimore! On Friday we performed a matinee to local primary school students for 'Spotlight' which involves local children with musical theatre and gives them the opportunity to watch a show and, afterwards, perform after doing various workshops. We also held a Q&A session for the children after the show where they had the opportunity to ask the cast and crew/teachers any questions they had racking their brains! In the evening Friday performance we all performed at the top of our game and produced a show which will never be forgotten.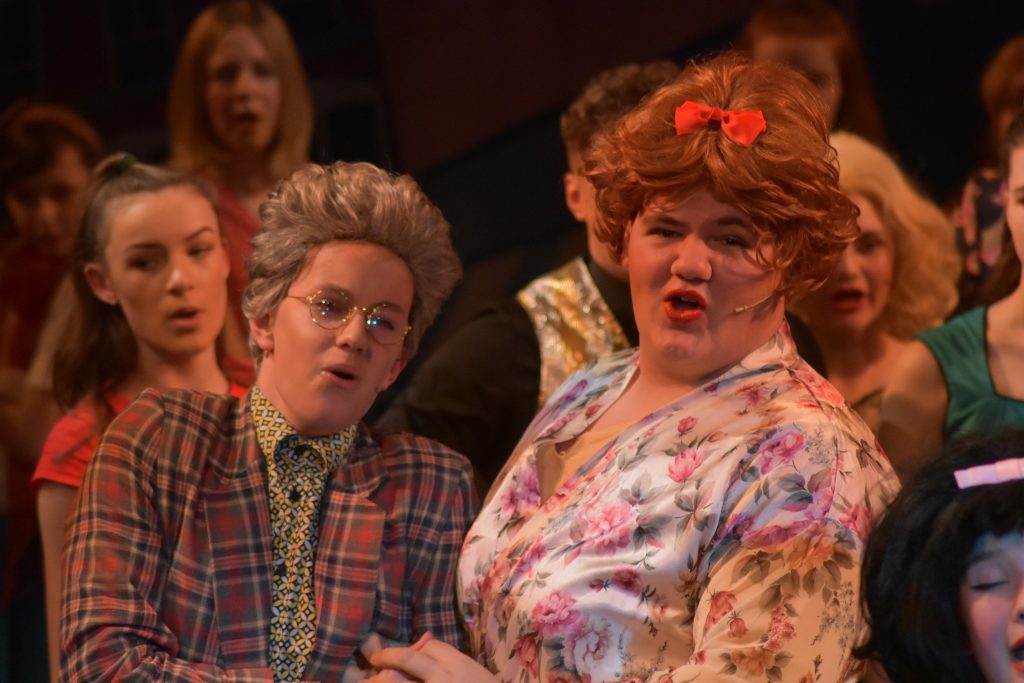 We just want to say, on behalf of the entire cast and crew, a big thank you to all of the teachers involved especially Miss Evans and Mr Layton as without them we definitely would not have a show! Overall, the musical was a great success and it was a pleasure to work alongside the rest of the cast who were definitely the 'Nicest Kids in Town'.